Château Franc Patarabet, Saint-Emilion Vineyard.

The Franc Patarabet, Saint-Emilion vineyard, is a family-owned property for the past 6 generations which produces and sells "Saint-Emilion Grand Cru"…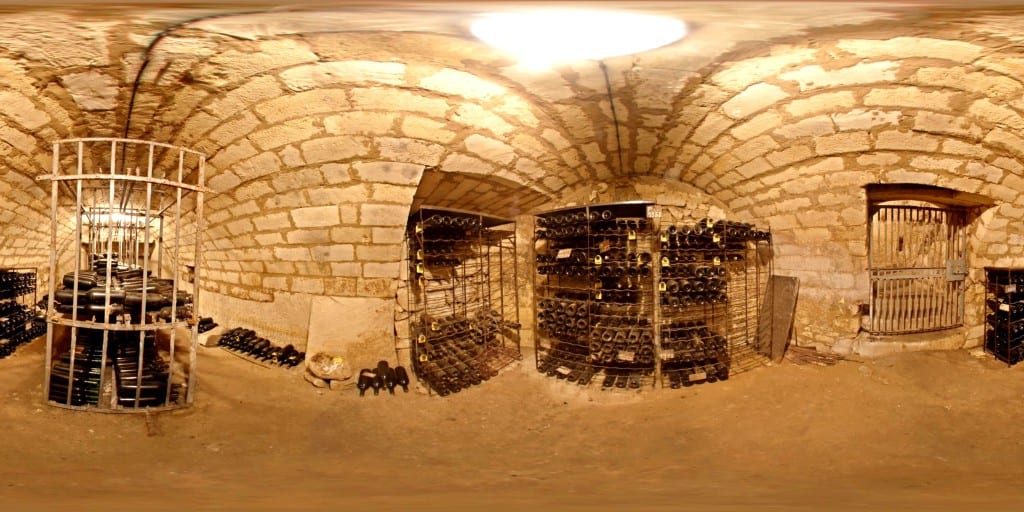 The Franc Patarabet, Saint-Emilion vineyard, is owned by the Faure-Barraud family for the past six generations. Located in the Libourne region, the Franc-Patarabet, produces and sells "Saint-Emilion Grand Cru", Bordeaux high quality wine, controlled label of origin (AOC).
Our Saint-Emilion property, of about 4 hectares ( about ten acres), is located in the middle of Saint-Emilion city,  not far from "coteau de Pavie" and the Patarabet locality. The sandy and clay-limestone soil are representative of the "Saint-Emilion Grand Cru" designation. The property grape varieties are mainly Merlot completed by few Cabernet Franc and Cabernet Sauvignon. The average age of vines is around 30 years.
The farming methods of Franc Patarabet are leaded by tradition, long lasting methods and environment-friendly. We therefore do not use manure, chemical weed control or insecticide.
Yields are moderate in order to encourage the grape maturity and the quality of the produced wines. The property cellar are still located in the center of Saint-Emilion village. This medieval village with the surrounding vineyard being known all over the world is part of the UNESCO world heritage since 1999. 
The wine-making is done classically, in low capacity tanks with a good temperature control and a close follow-up by a team of professional enologists. the maturing is done in oak barrels, renewed by tier, during approximately twelve months.The bootling is done directly at the property.

The bottles storage is the family underground and monolithic cellars. They are ideal to guarantee the best conditions for a slow ageing which can last for many years for our best vintage. The bottles are then skipped to our clients, wine-lovers in France and all around the world.
Tags:
Bordeaux
,
Château Franc-Patarabet
,
family-owned
,
Franc
,
Grand Cru
,
monolithic cellar
,
Patarabet
,
Saint-Emilion
,
UNESCO
,
vineyard
,
wine
You may also like this